This is not a statement yet, just a few bits of data.
When surveyed, candidate Scholars did not agree on an exclusively-online or exclusively in-person system as of 06/01/2022 17:17. From a sample of 53, no majority is for either online or in-person. 18.9% are for in-person and 28.3% are for online, the rest 52.8% for postponement. However, many students, upon seeing that there was no hybrid option in the form, have indicated to Students4Change that they are in favour of a hybrid system, as that is the most fair, and stressed the importance of mechanisms which ensure academic integrity.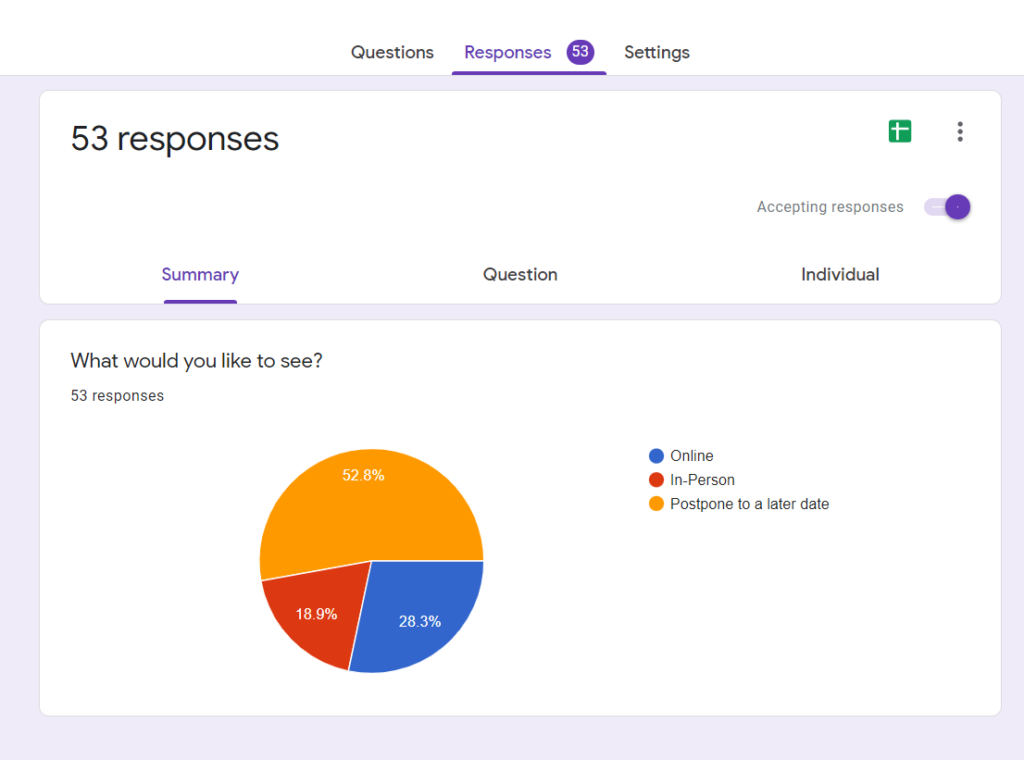 A few comments from students as follows.
"I think another option might be to offer online exams to those who have covid but who are still well enough to sit the exam, just so that they don't have to wait until next year to get a chance at schols. It would prevent anyone from going into the exam hall knowing they have covid too"

"Offering a deferral for next year really isn't a fair alternative"
"People studying for schols have been working under the assumption that it's in person this whole time, so a complete change of plans might do more harm, but people also shouldn't have to wait a year to retake for something they can't control"